The TCM Partners Strategy
The TCM Partners strategy was born with the reorganization of our company in 2017. It is our most concentrated strategy, investing in a "best ideas" portfolio of high-quality companies that present improving fundamentals and reasonable valuations. Investment decisions reflect our long-term point of view, which enables us to focus on the true drivers of economic growth rather than short term distractions.
We view candidates for investment in much the same way a strategic investor considers an acquisition target, asking: Does this company have the potential to grow for a long time? Does company management have deep ownership and an independent mindset? Would we want to own the entire company and merge it into our enterprise?
The TCM Partners Strategy Portfolio

(As of 3/31/2021)
The Partners Strategy portfolio is constructed from the bottom up, based on discovery and analysis conducted with a long-term, fundamentals-based perspective.
All
Sectors
Communications
Services
Consumer
Discretionery

Energy

Financials

Healthcare

Industrials

Information
Technology

Materials

Real
Estate
There are no assets in this category.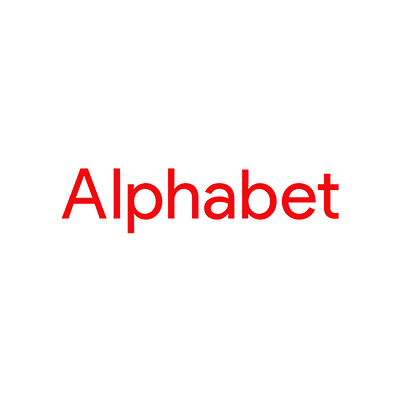 Communications Services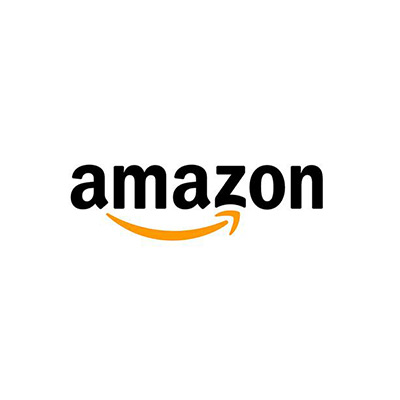 Consumer Discretionary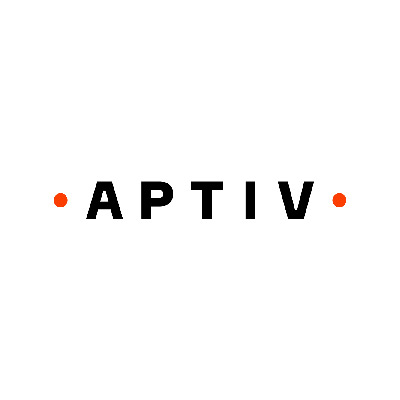 Consumer Discretionary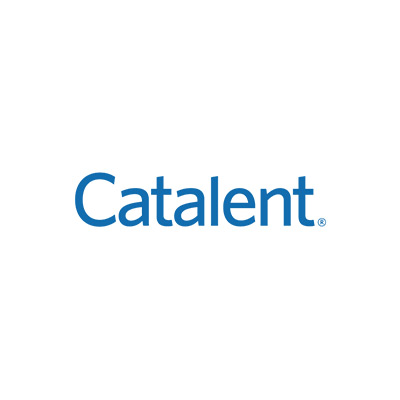 Healthcare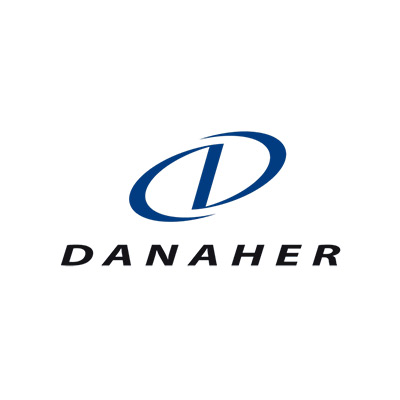 Healthcare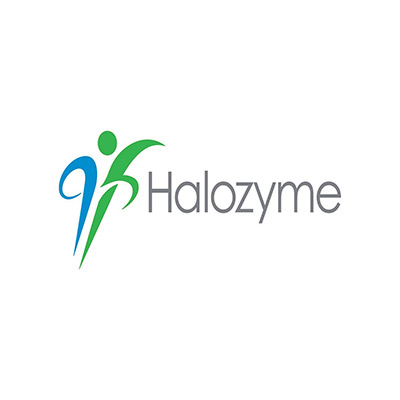 Healthcare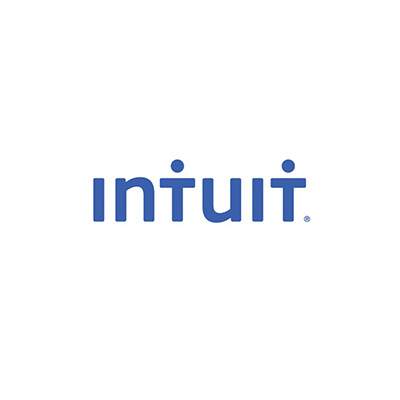 Information Technology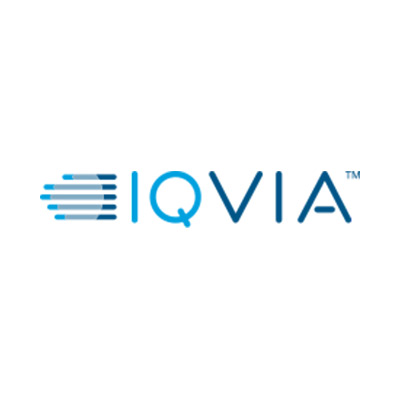 Healthcare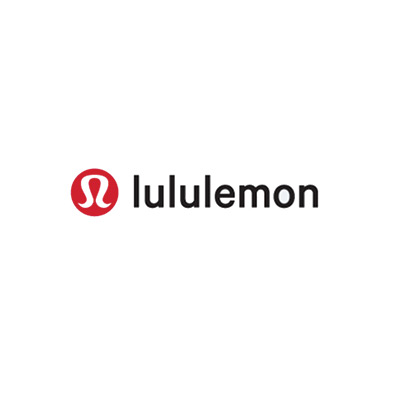 Consumer Discretionary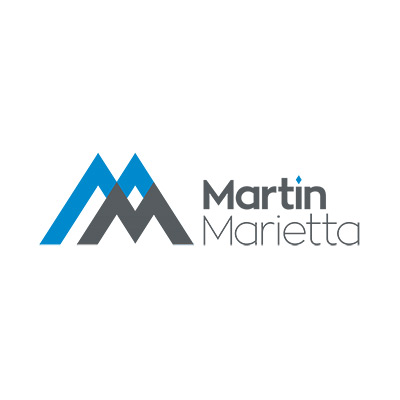 Materials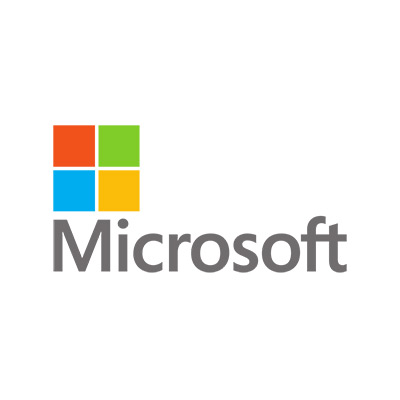 Information Technology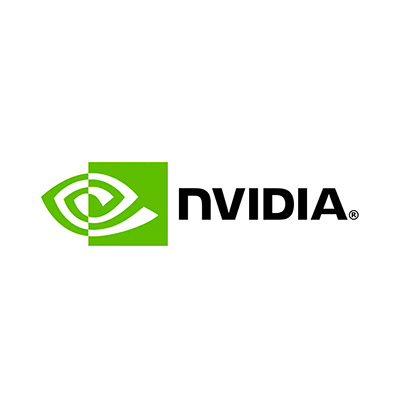 Information Technology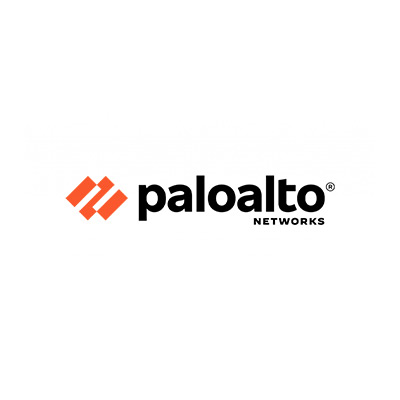 Information Technology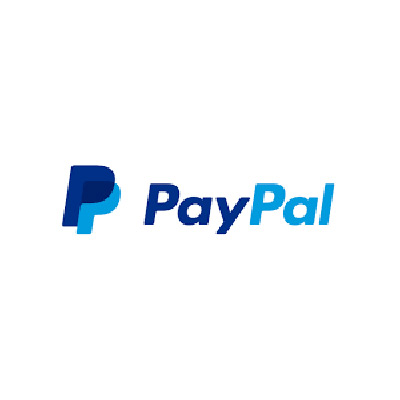 Information Technology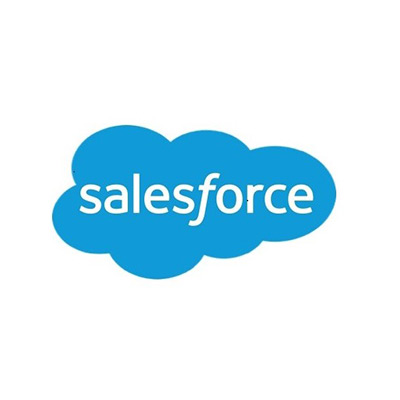 Information Technology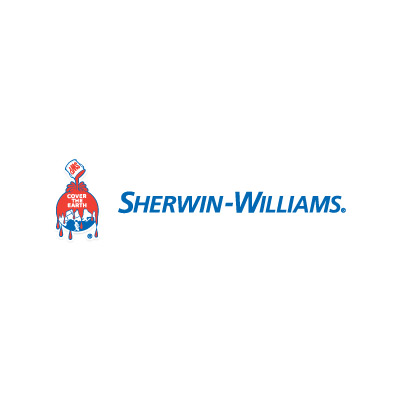 Materials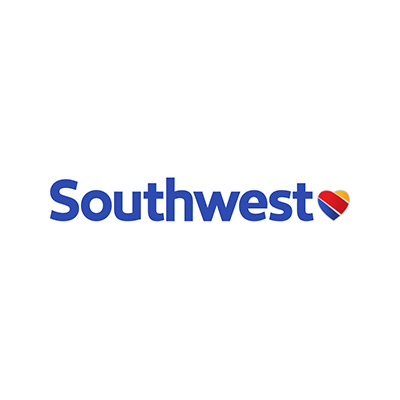 Industrials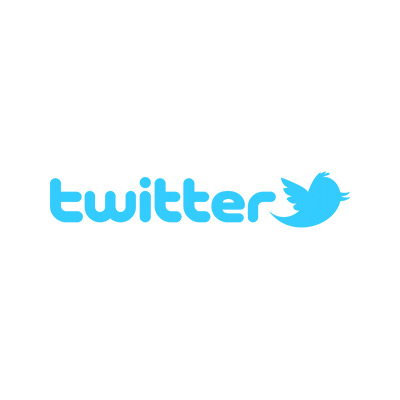 Communications Services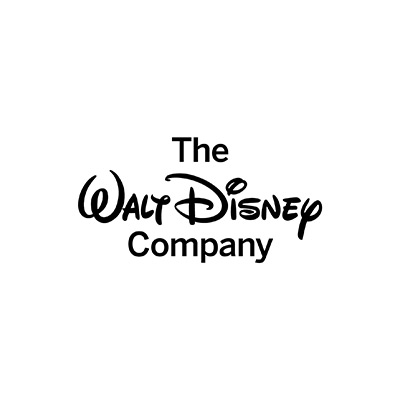 Communications Services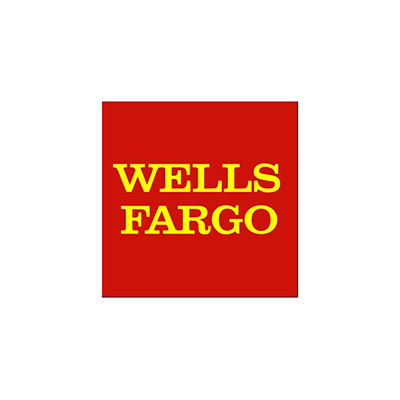 Financials
Current and future portfolio holdings are subject to change and risk. References to these companies are not a solicitation or a recommendation to buy, hold or sell any securities. The holdings presented are classified using Global Industry Classification Standards (GICS).